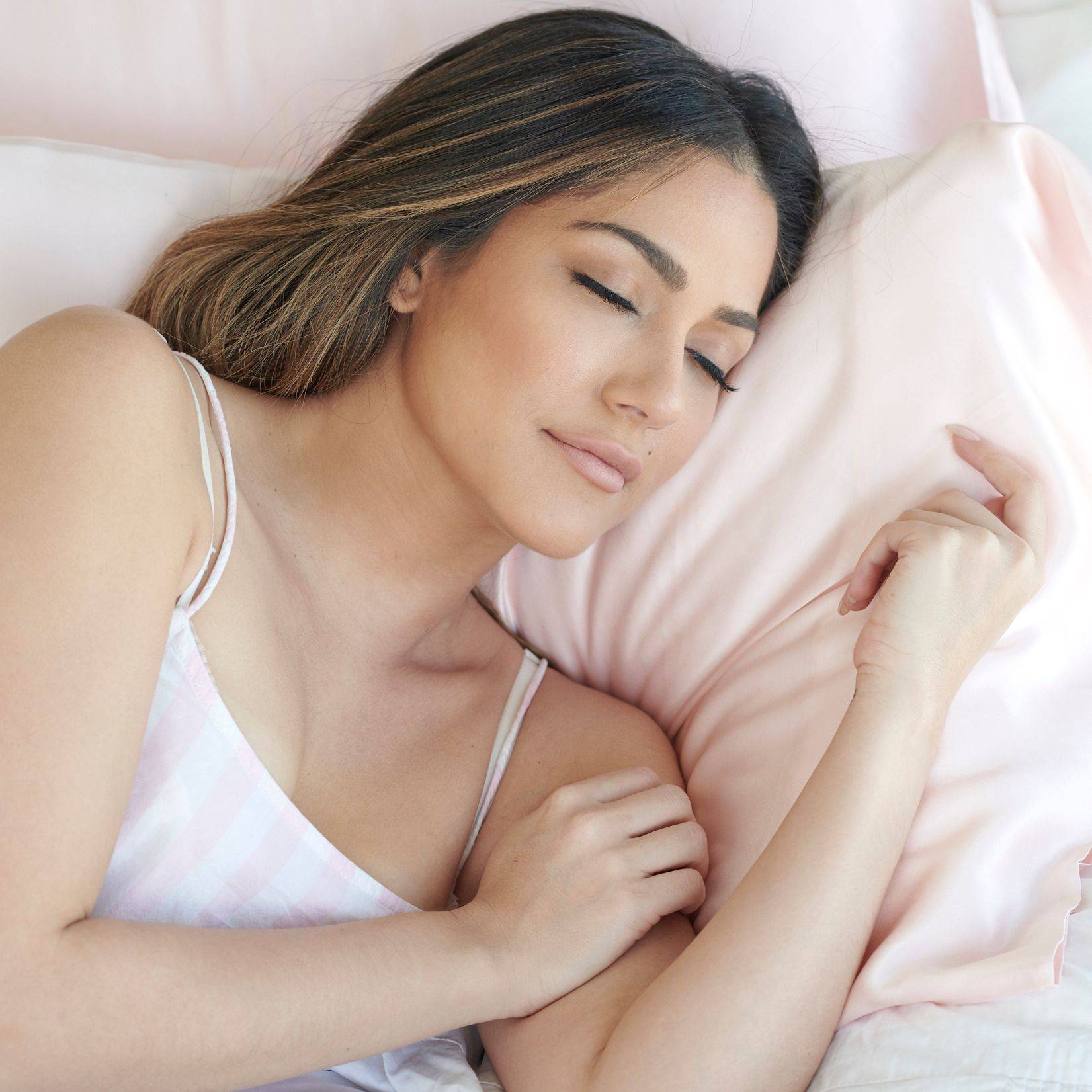 Silk is a natural breathable fiber that helps your hair and skin retain their essential oils and moisture. At SILQ, we've carefully selected the highest grade pure mulberry silk to make the most of these natural properties.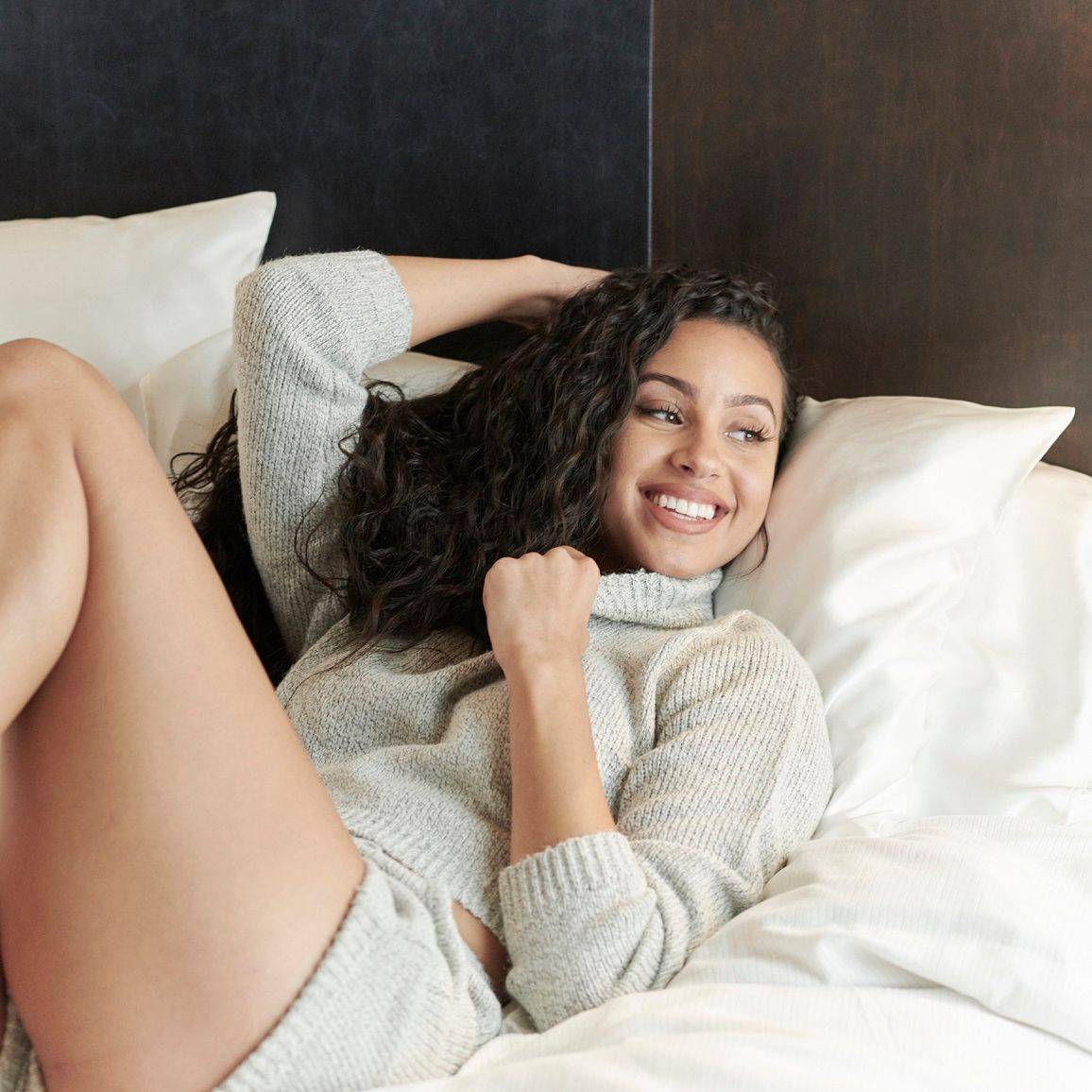 Our long thread 22 momme silk is specially designed to reduce friction between the pillow and face. This allows your skin to glide as you sleep, reducing wrinkles, sleep lines, and other signs of aging.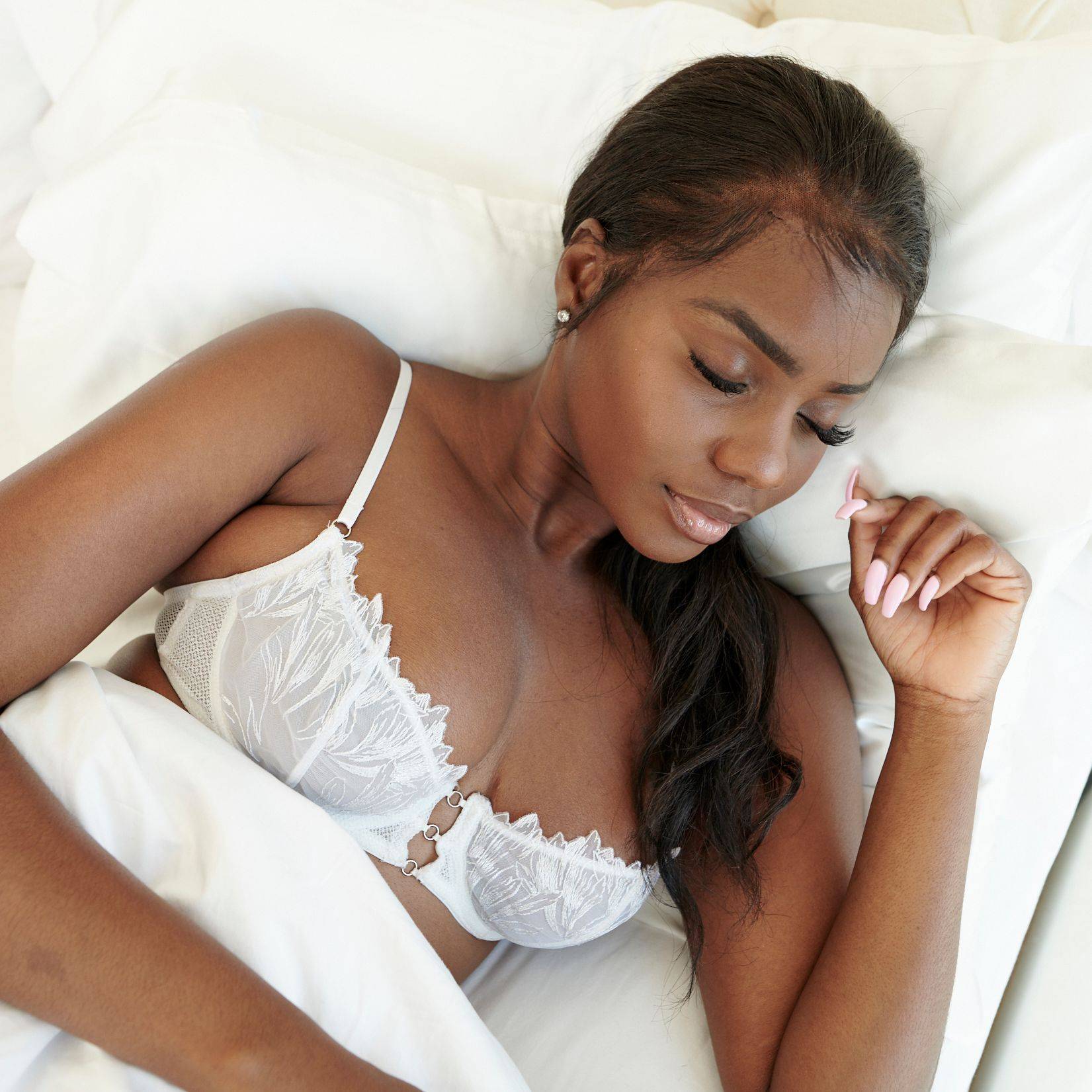 Many people suffer from allergies without knowing. Fungus, dust mites, and bacteria can build up over time. Silk's natural properties protect it from these allergens, reducing the chance of a breakout.
Experience the SILQ Difference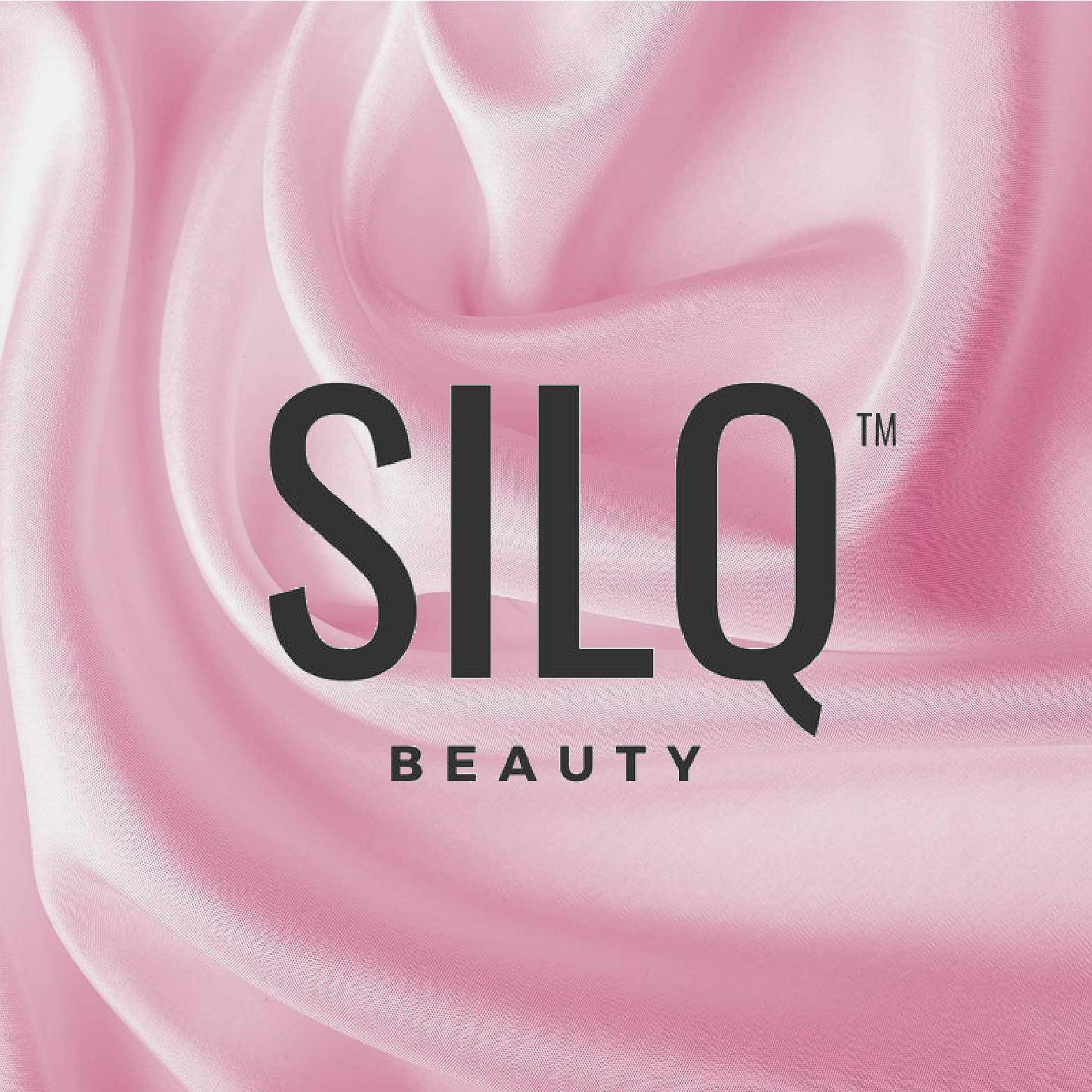 We've sourced hundreds of different silks to find the one with the best overall properties for your hair and skin. All of our pillowcases are guaranteed to leave your hair and skin feeling healthy and more hydrated with less breakage. SILQ pillowcases are:
100% Mulberry Silk
Envelope style
Highest grade long strand silk fibers
Certified non-toxic dyes
We're confident that you will love sleeping with SILQ! If for any reason you're unsatisfied, you can return the pillowcase within 15 days for a full refund.
CURLY OR STRAIGHT, OUR SILK HELPS PREVENT DAMAGE TO ALL HAIR TYPES
GET THE SLEEP YOUR HAIR AND SKIN DESERVE